Some About Golden Gate Banquet Hall
With its spectacular banquet halls, The Golden Gate Banquet, Mayapuri, Delhi happily opens its doors for folks who wish to celebrate their wedding and reception ceremony. The venue is also ideal for hosting birthdays, anniversaries and pre-wedding functions. Golden Gate Mayapuri lets you customize a menu for your big day with the help of their catering team.
Our Key Features
WEDDING
Golden Gate Banquet hall have all facility for you. if you want to organize a wedding function. So Golden Gate Banquet Hall is the best option for you.
RECEPTION CEREMONY
We have best facility for a reception ceremony i can't explain in this text. so you can meet with me for get full information and see Golden Gate Banquet Hall.
BIRTHDAY'S
birthday Party is most important for everyone and all person is want to make memories this day. And Golden Gate Banquet hall is a good choice for your birthday party celebration.
First Floor Gallery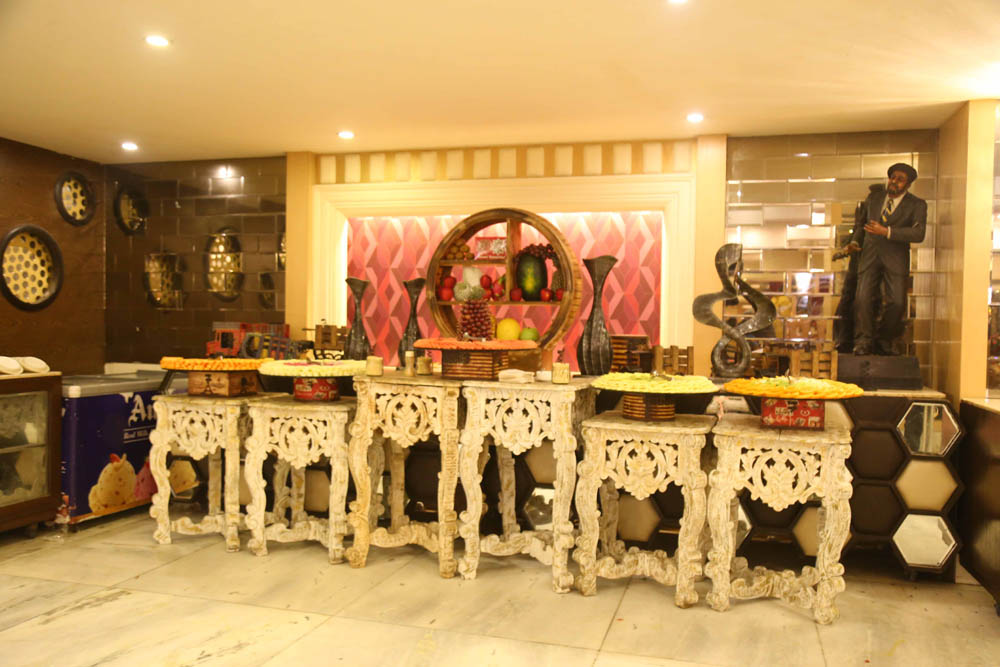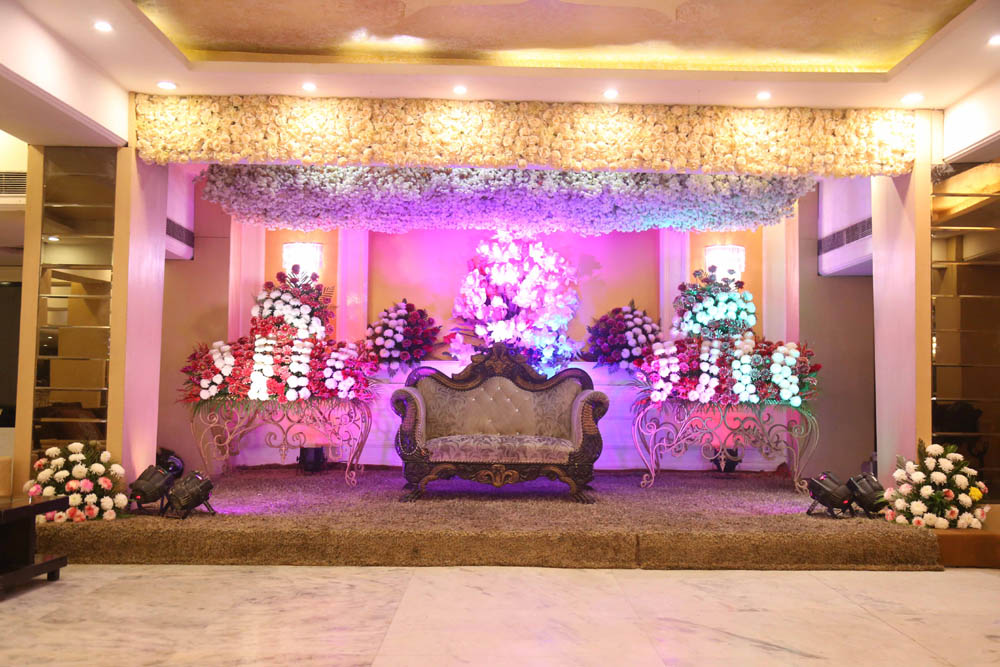 ---
Ground Floor Gallery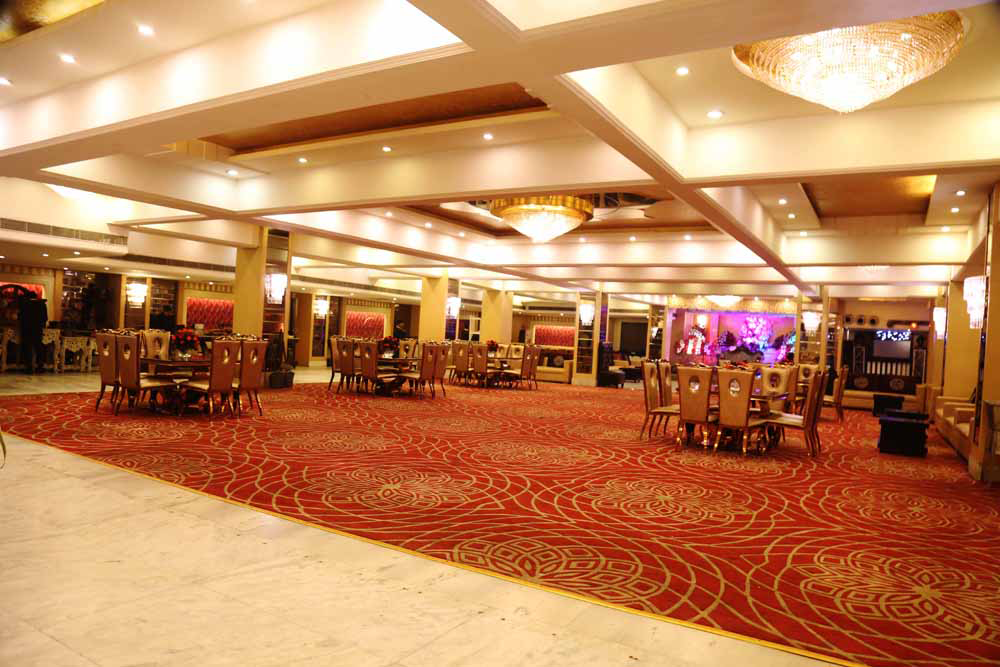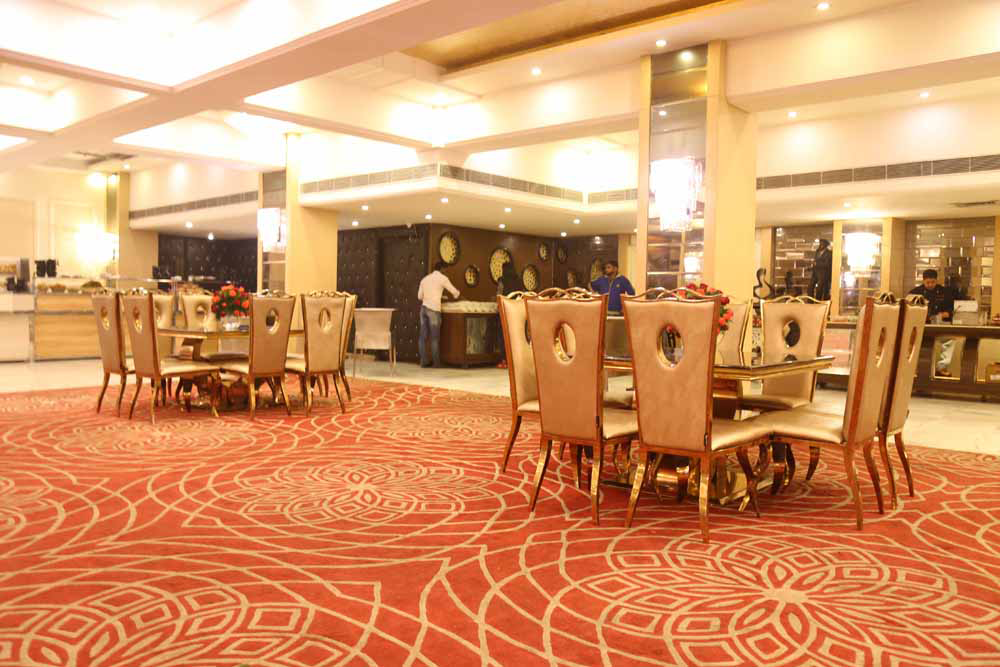 ---
Other Floor Gallery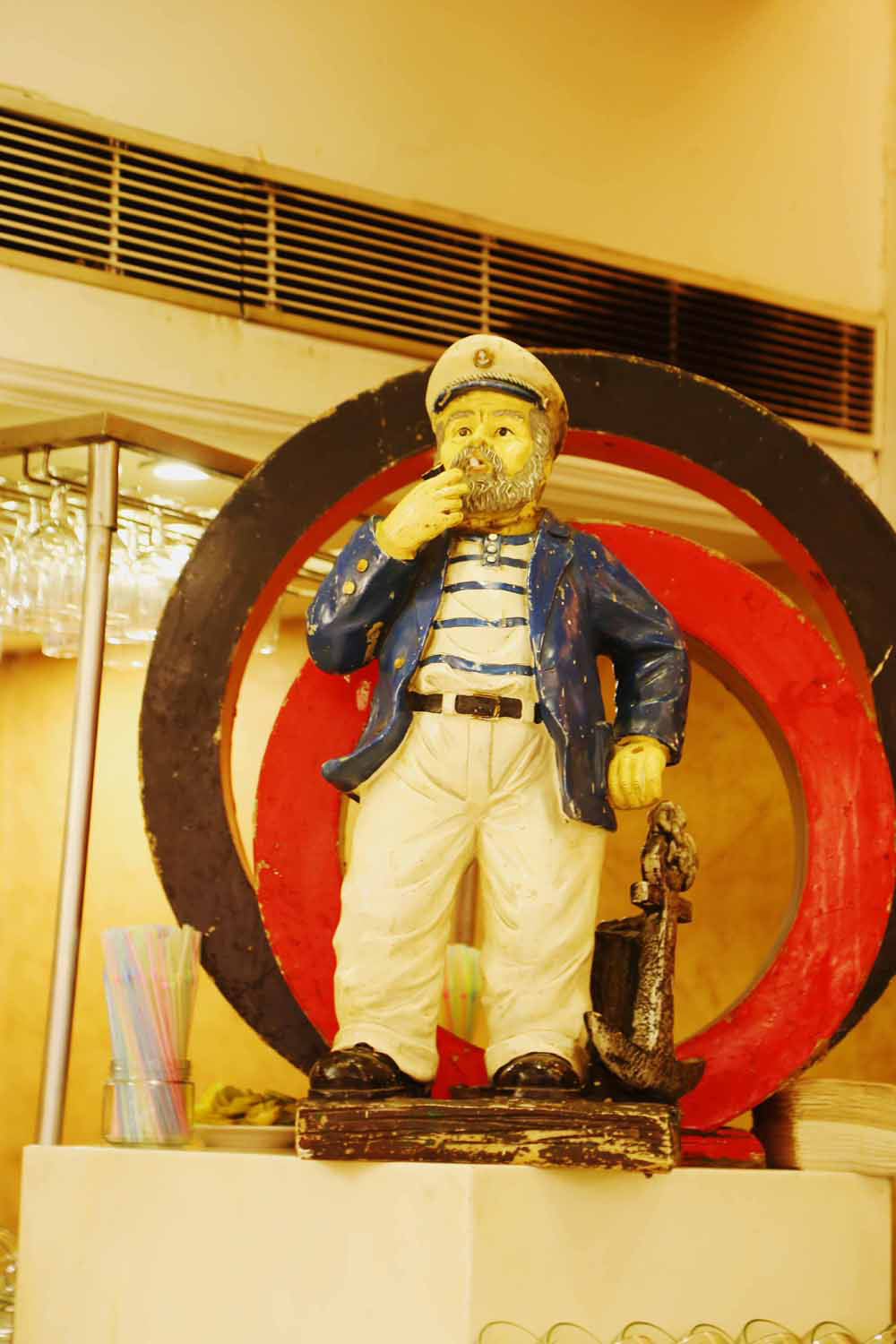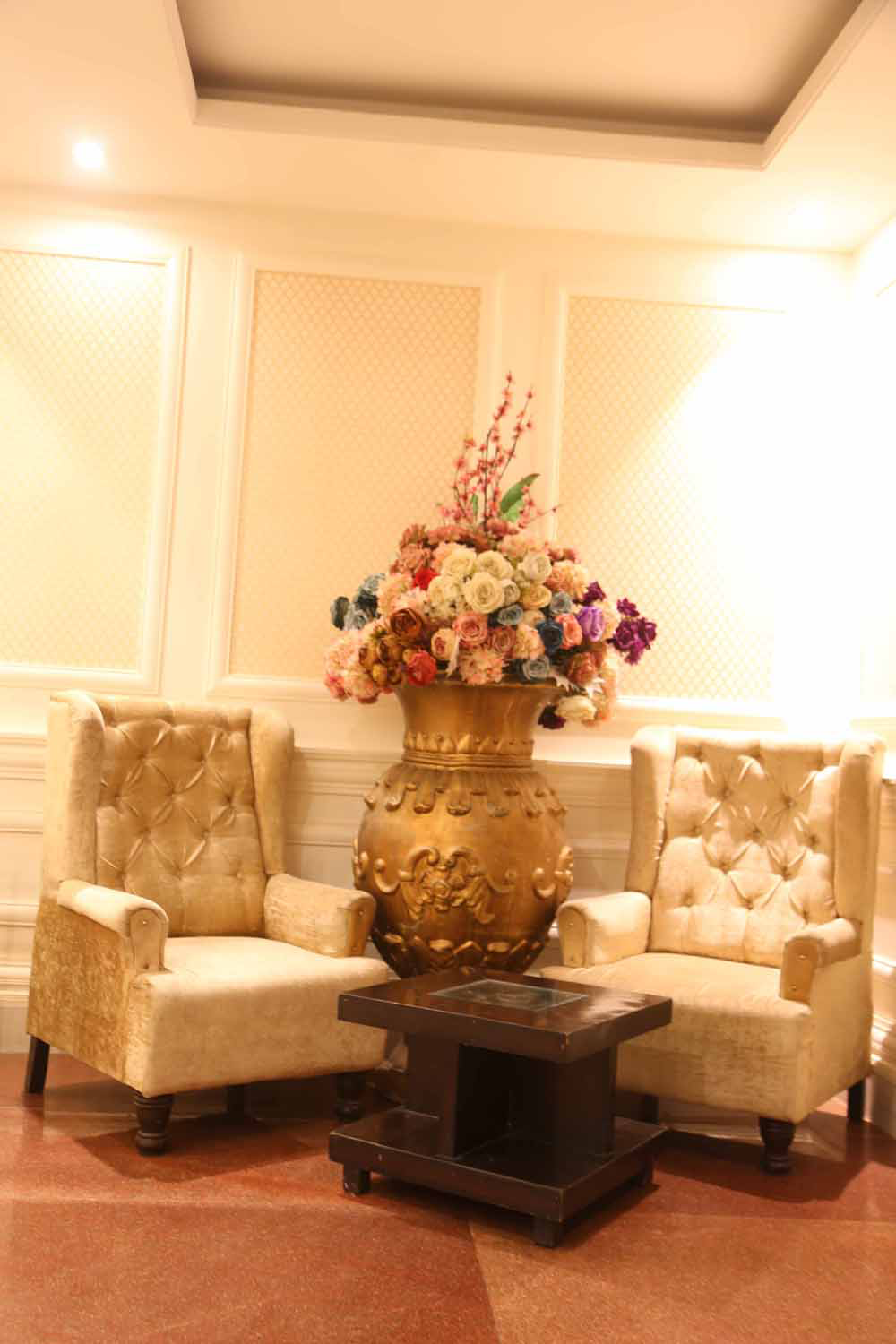 2019 © All Rights Reserved by Golden Gate Banquet